Saskatchewan Seed Growers' Association
Formed in 1928, Saskatchewan Seed Growers' Association (SSGA) is an incorporated, non-profit organization, representing the interests of approximately 500 pedigreed seed growers in Saskatchewan. 
The SSGA is dedicated to the improvement of pedigreed seed production and its use by commercial producers.
In 2020, Saskatchewan pedigreed seed growers produced approximately 345,000 acres of pedigreed seed in over 25 different crop kinds.
Saskatchewan's pedigreed seed industry is worth an estimated $790 million to the province's economy and is the foundation of an $11 billion provincial crop industry.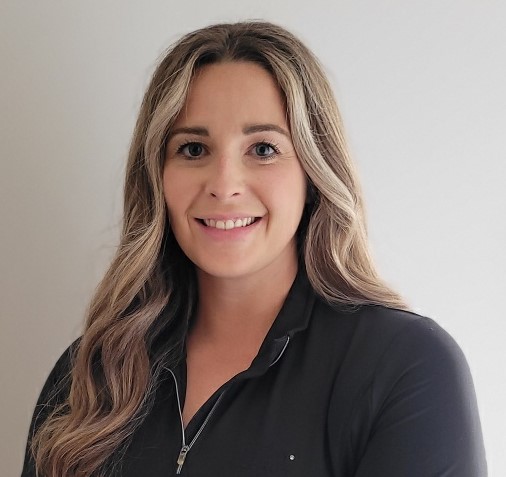 At the January 13, 2022 Annual Meeting, the Saskatchewan Seed Growers' Association welcomed Charlotte Greenshields as a new director to their Board.
Charlotte grew up on a long-standing pedigreed seed farm in the Semans area. She spent seven summers as an pedigreed seed crop inspector with CFIA. Charlotte has held various roles in the agricultural industry and, in addition to starting her venture as a pedigreed seed grower, works with Canterra as the Pedigreed Seed Territory Manager for Saskatchewan. As a dedicated volunteer, and being passionate about pedigreed seed production, she looks forward to being more involved.
Welcome Charlotte!