Saskatchewan Seed Growers' Association
Formed in 1928, Saskatchewan Seed Growers' Association (SSGA) is an incorporated, non-profit organization, representing the interests of approximately 500 pedigreed seed growers in Saskatchewan. 
The SSGA is dedicated to the improvement of pedigreed seed production and its use by commercial producers.
In 2020, Saskatchewan pedigreed seed growers produced approximately 345,000 acres of pedigreed seed in over 25 different crop kinds.
Saskatchewan's pedigreed seed industry is worth an estimated $790 million to the province's economy and is the foundation of an $11 billion provincial crop industry.
Tight Seed Supply for 2022
With this year's extreme drought and the rapid escalation of grain prices, it's more important than ever for farmers to line-up next year's supply of planting seed early. An Interactive SaskSeed Guide is now available on-line to connect producers with appropriate Saskatchewan seed growers.
Dr. Bryan Harvey receives Honorary Doctor of Science Degree from University of Saskatchewan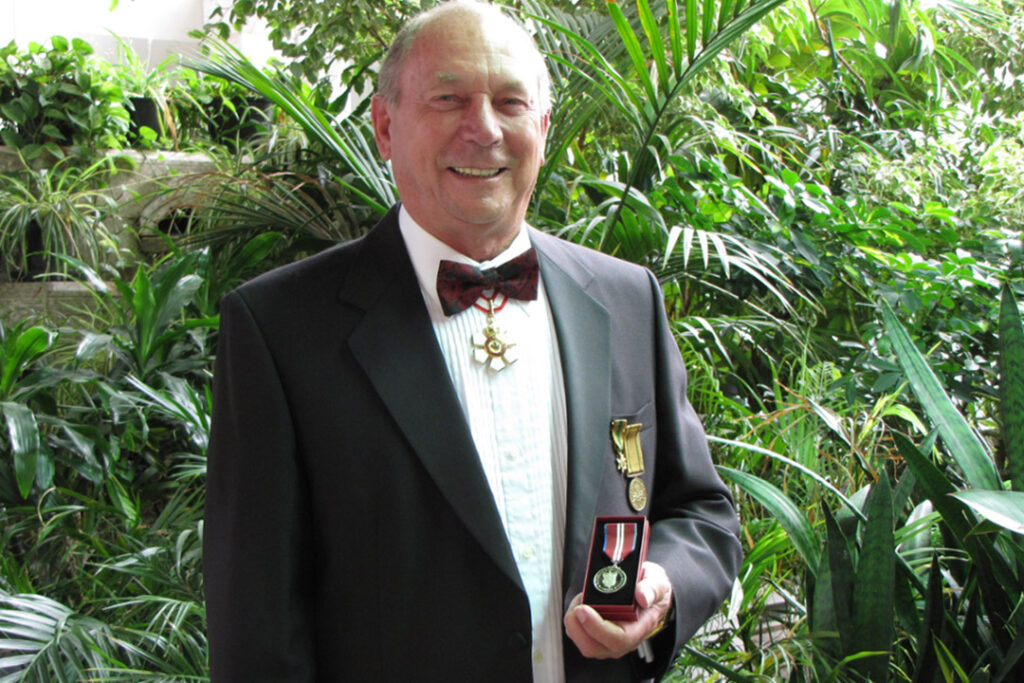 During this year's virtual Spring Convocation celebration, the University of Saskatchewan will award Dr. Bryan Harvey with an Honorary Doctor of Science Degree.  This is the most prestigious award that can be bestowed upon a member of the University of Saskatchewan community and is granted to those who have made a significant contribution to their community. 
The Saskatchewan Seed Growers' Association congratulates Dr. Bryan Harvey on receipt of this honour.