At the January 12, 2023 Annual meeting, the Saskatchewan Seed Growers' Association welcomed Ryan Charabin as a new director and bid farewell to Shawn Fraser.
Welcome to Ryan Charabin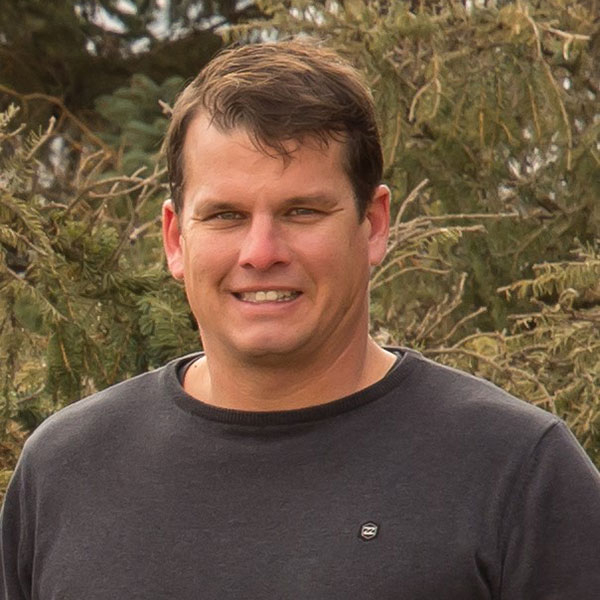 Being a fourth-generation farmer from Battleford SK, Ryan's earliest memories are of roguing fields; cleaning bins and riding in the combine; learning the ins and outs of farming from his grandfather and dad. Being intrigued by the inner workings of the business has led him to take on a managerial role on the farm, with responsibilities which include pedigreed seed production. Charabin Seed Farm specializes in growing canola, pedigreed and commercial wheat, barley, oats, peas, lentils and flax.
After completing a diploma in Agriculture, Ryan obtained a Bachelor's Degree in Agriculture from the University of Saskatchewan in 2004 and began growing his own crops. A few years later, he became a certified seed grower and continue to develop innovative ways to ensure farmers across the prairies are offered high quality seed from their family farm.
Ryan and his wife, Lindsay, have three children, Hudson, Rylin and Teagan, and have recently moved to the farm, so their children can enjoy all the perks of living on the farm as they grow up, like he did. The family enjoys activities like hockey, skiing, and snowmobiling in the winter and spending summers at their lake house close by.
Welcome Ryan!
Farewell to Shawn Fraser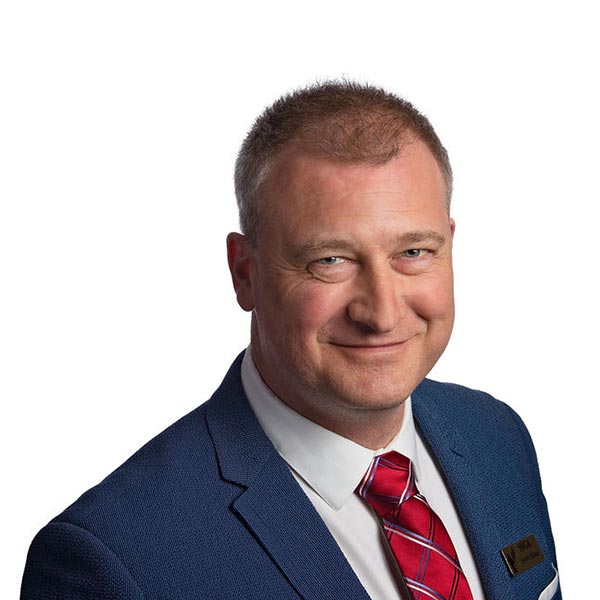 SaskSeed® thanks Shawn Fraser for his service on the Board of Directors. At our AGM this January, Shawn completed his final term on the SaskSeed® Board. He was a wealth of knowledge and his input will be truly missed. During his time on the Board, he brought great perspective on the issues at hand and provided calm, well-thought-out assessments on how to tackle those issues. For newer members on the board, his leadership and knowledge provided a great model for us to learn from.
Shawn, we wish you all the best in your future endeavours and thank you so much for your dedicated service to the board the past few years.
Thanks again Shawn!